The place where creativity flows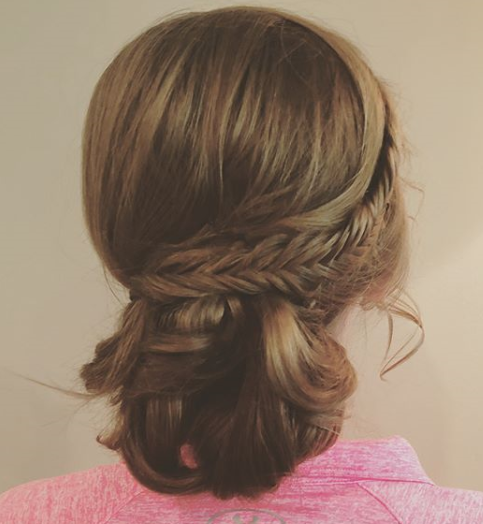 Samantha B Hair Studio is more than your average salon, it's a getaway from your daily life and where creativity flows!
It's a place where you can relax with a glass of wine or beer after a long day.
It's a place where you can talk about your life and whatever you would like.
It's a place where you can come without ideas for your look and leave with exactly what you want.
It's a place to be pampered with a nice relaxing head, neck and shoulder massage before your service, and a hand massage during your shampoo.
It's a place where the Hairstylist truly wants to make you the happiest you can be, and will do anything to make that happen.
Does this sound like the place for you? If so,
Contact us for an appointment!
Samantha B Hair Studio Suite #25 @ Salons by jc
PHONE 630 - 204 - 4453
Hours of Business
Sunday: Closed
Monday: Closed
Tuesday: Closed
Wednesday: 3pm to 9pm
Thursday: 1pm to 9pm
Friday: Closed
Saturday: 9am to 3pm
308 E Rand Rd
Arlington Heights, Il, 60004